Welcome to EvolutionSoft
EvolutionSoft GmbH in Biel Bienne
You can play online games and find informations here.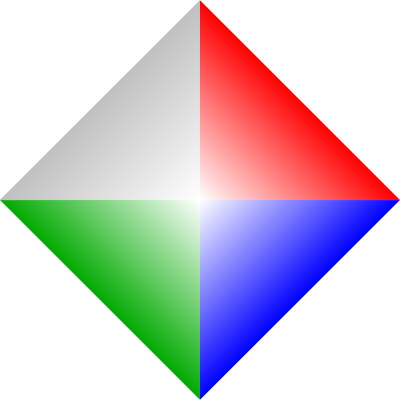 Connect Four
Play Connect Four against the computer player on different difficulty levels.
Tic Tac Toe
Play Tic Tac Toe against the perfect playing computer player.
Poker Calculator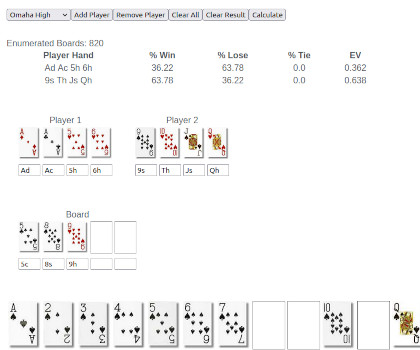 Enumerate hands from Omaha high, Omaha hi/lo and Texas to compare the winning rate of players.