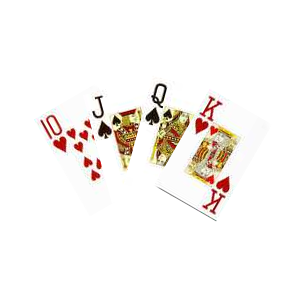 Poker Calculator for Omaha and Texas
The poker calculator above can calculate probabilities of Omaha and Texas situations.
Select cards with click from all possibilities below. For corrections, you can click on the players' hands at the top of or remove the board cards.

For calculation you need to fill in cards of all players. The board can have 0, 3, 4 or 5 cards.
Source Code on github
https://github.com/evolutionsoftswiss/poker-calculator-webapp